Join us as a sponsor at the 3rd Annual Builder Bash!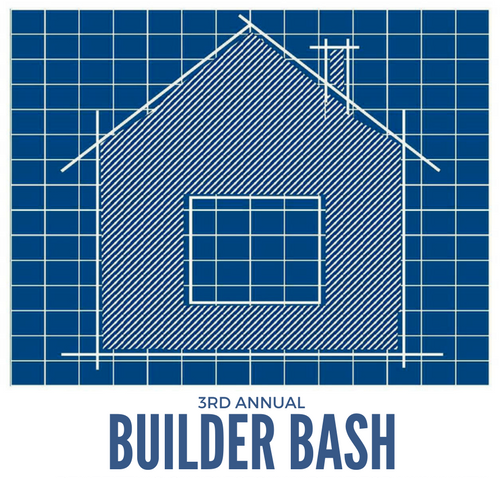 You're invited to the 3rd Annual Builder Bash!
PARTY WITH A PURPOSE
Our vision is a world where everyone has a decent place to live. On Thursday, September 28, 2017, you are invited to enjoy  a fun filled evening of bites, beverages, auctions, and entertainment as we raise funds and awareness to eliminate substandard housing. For some, home, and the safety and security it entails, can feel like an unattainable dream. Join us in our commitment to make affordable and safe housing a reality for low income families.
VENUE
Builder Bash will be held at 701 East Bay Street, in the artfully reimagined The Cedar Room at Mercantile and Mash. Located in the celebrated Cigar Factory, the newly renovated space maintains original elements of the 1881 building, while overlooking the architecturally acclaimed Arthur Ravenel Jr. Bridge. Parking is provided on site.
DRESS
Tired of the traditional suit and tie?  No problem! We encourage you to think outside the box with "construction couture" attire. Let your creativity take over as you mix your typical cocktail attire with construction gear. It's the only party in Charleston where guests can wear Carhartt and Chanel in the same ensemble! Click here for pictures from last year's event!
TICKETS
Tickets will be available beginning March 1, 2017.

Support of the Builder Bash enables Charleston Habitat for Humanity to continue the important work of combating poverty and providing safe, affordable housing to hardworking families in the cities of Charleston and North Charleston.